Welcome To Spoonie Living!
---
We're stoked that you've stopped by! Whether you're a patient, friend or family to one, a caregiver, or a health services provider, we know you'll find something useful on our site.
Spoonie Living started when I saw a need for a no-filler, resource-heavy blog for folks with chronic illnesses and disabilities. So, take a look around and see what grabs you!
New to sick kid life? Check out Chronically Badass, our zine for new spoonies!


Want to get straight to the resources? Pop on over to the blog!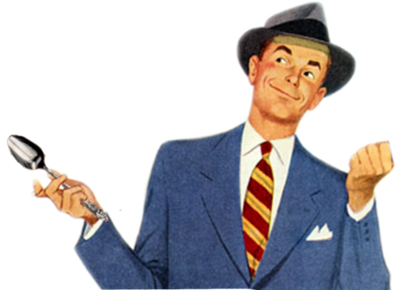 Enjoy, friends!
Love and spoons,

Creator and Editor
p.s. Never heard the term "spoonie" before? Check out Christine Miserandino's Spoon Theory to learn more.